ADDRESS FOR
TOP QUALITY
MARINE
EQUIPMENT
Established in April 2013, Nemomarin is representing leading marine equipment manufacturers with the best worldwide reputation. From azimuth thrusters to wipers, we provide sales and service for a wide range of equipment supplied by more than 45 different manufacturers worldwide. Our sales, aftersales and service teams are in daily contact with our customers giving the best possible support starting from project planning phase covering all the steps to the building and delivery period and further to the guarantee and operation lifetime of the vessels remaining in Turkish Fleet.

We are very proud to have long lasting business relations with our customers and principals which are our best reference for being a preferred supplier and project partner.

NEW BUILDING

AFTER SALES

TECHNICAL SERVICE
28
YEARS OF
MARITIME EXPERTISE
22
DEDICATED SALES
ENGINEERS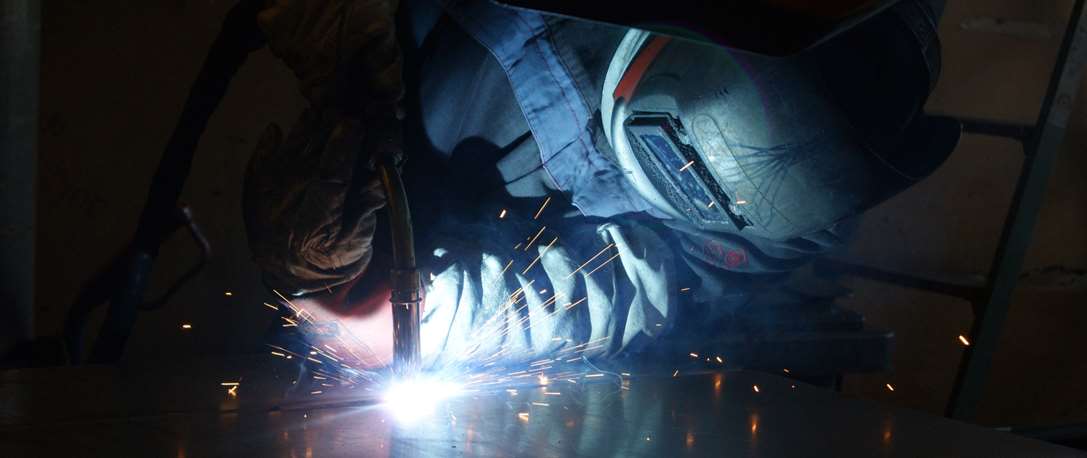 AFTER SALES
Our Naval Architects are running the after sales and order execution activities as well as spare parts supply and logistic coordination. After sales team provides prompt reaction in full support to customer and acts as a problem solving cooperative partner having close contact with all business partners.
Contact us
TECHNICAL SERVICE
Our Service Engineers are performing start-up, commissioning, service, repair, modification, installation, supervision and all related site jobs. Technical support and service provided by our service team is undoubtedly one of the solid reasons behind preference and reliability in our company.
We act in full awareness that sales, aftersales and service teams, all have to function in best possible way to ensure smooth and successful cooperation with our customers and principals.
Contact us
CONTACT US
NEMOMARİN TİCARET MÜHENDİSLİK DENİZCİLİK A.Ş.

MAIN OFFICE
Karlıktepe Mah. Yakacık Cad.
Manzara Adalar Sitesi No :67A E Blok 11.Kat D:57
34870 Kartal, İstanbul TÜRKİYE


SITE OFFICE
Aydıntepe Mah. Sahilyolu Bulvarı
Alize İş Merkezi No.191/56-57-58
34944 Tuzla, İstanbul TÜRKİYE

info@nemomarin.com
Tel: +90 216 392 92 02 / Fax:+90 216 392 92 05
KVKK Aydınlatma Metni