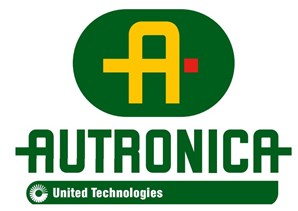 Autronica
Gas Detection Systems
Contact For New Buildings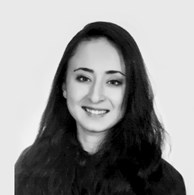 Contact For After Sales (Spares & Technical Services)
Autronica provides interactive gas detection systems for any application on land, at sea, and in the petrochemical, oil, and gas industry.
Their gas detection systems are developed for worldwide standards and regulations and conforms with the CEN regulation EN 54 and maritime requirements (SOLAS).
Autronica is a long-standing player in the maritime market; company reputation as a developer and supplier of reliable systems designed to withstand the rigorous of the maritime environment is forged from their dedication to developing the best maritime solutions.
Gas Detection Systems
The AutroSafe 4 Maritime Gas system is developed using the same proven-in-use design and technology as the AutroSafe 4 Integrated Fire & Gas system. All existing functionality has stood up to the toughest tests worldwide for more than 10 years.
AutroSafe 4 Maritime Gas supports a wide range of third-party gas detection devices, allowing flexibility and accuracy. Addressability ensures that correct information is routed to where it is needed, indicating which detection unit has given the alarm. Built-in fault monitoring ensures that if a detection unit fails, it is automatically identified and can be replaced with a minimum of effort.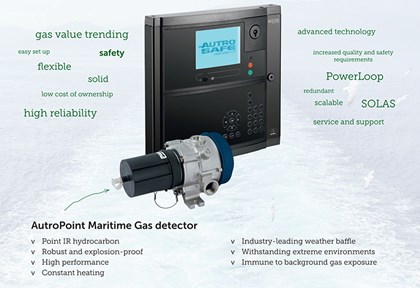 www.autronicafire.com