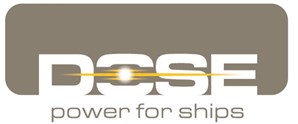 Dose
Lighting for Ships, Searchlights, Floodlights , Container Power Sockets
Contact For New Buildings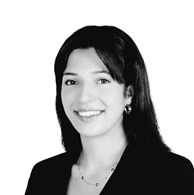 Contact For After Sales (Spares & Technical Services)
For 90 years the family business has been developing durable and resistant products for a reliable supply of electricity and light on the high seas. Founded in 1920 and specialized in ship electricity, Karl Dose has extended its product line consistently to other maritime areas. The products range from ship lights, floodlights and searchlights across container power sockets to equipment for electrical installations. All products are geared to the special requirements of shipping, the navy and hazardous areas.
Expert advisory service, high supplier's reliability, fast order processing as well as a high safety standard are guaranteed by the qualified staff and Karl Dose's state-of-the-art manufacturing technology. Since their establishment, ship crews worldwide trust in the quality of Dose Products. Karl Dose believes in continuous quality control from production to delivery and beyond. Absolute reliability in all stages of cooperation is furthermore guaranteed by certification according to DIN EN ISO 9001.
Lighting for Ship
Karl Dose supplies various lighting materials (LED standard lights, Fluorescent Lights, Dutch Type wall mounting lights, Flat-type ceiling lights) for ships in premium quality.
Searchlights
Searchlights are used to illuminate or search distant objects at sea and Karl Dose can supply searchlights with remote control in a big range as Halogen or LED type.
Floodlights
Floodlights are used to illuminate deck area of a ship with its high-intensity light. Karl Dose can supply floodlights as Halogen or LED type.
Container Power Sockets
Karl Dose produces modular container sockets with optimized space saving on board.
www.karl-dose.de