oneTANK
Ballast Water Treatment System
Contact For New Buildings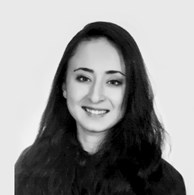 Contact For After Sales (Spares & Technical Services)
Invasions of non-native species damage the marine ecosystem anywhere they occur. oneTANK provides an easy way for mariners to prevent invasive species spread, so we can all do our part to protect our local waterways. oneTANK was developed to provide the simplest possible solution to treat one or a few ballast water tanks. Tankship aftpeak tanks, superyachts and workboats with space and power limitations are ideal applications.
oneTANK was developed to provide a ballast water treatment system for mariners: a simple, reliable, economical solution for meeting the global and US commercial shipping regulations for the prevention of invasive species.
oneTANK was conceived by engineers who have worked on ballast water treatment problems since 1999 and recognized that many operators have needs that are not being met by existing product offerings.
oneTANK is type approved by the US Coast Guard and Norway in accordance with the rigorous standards of the US Code of Federal Regulations and the IMO revised Ballast Water Management Code. These approvals ensure compliance with regulations worldwide, including the United States.
INSTALLATION:
oneTANK's small size and simplicity makes installation and commissioning easy:
Install a new pipe from existing ballast pump (or new circulating pump) to the unit,
Bolt the 476-pound 2-foot by 2-foot unit to the deck or foundation,
Install a new pipe, valve, and bulkhead penetration to each Ballast Water tank,
Install mixing nozzles in each of the Ballast Water tanks, using CPVC piping, and
Run single 15 amp cable to the unit.
For more information visit: oneTANK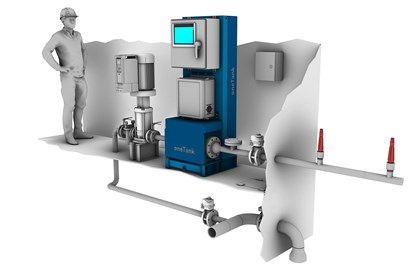 www.onetankballast.com