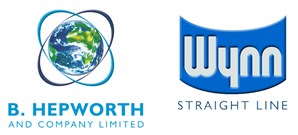 Hepworth & Wynn
Wiper Systems, Window Wash Systems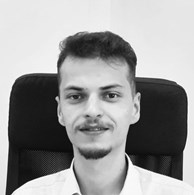 Contact For New Buildings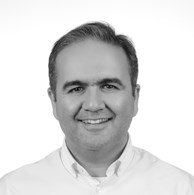 Contact For After Sales (Spares & Technical Services)
Wiper Systems
Hepworth Group is committed to the design, manufacture and supply of windscreen wiping systems, washing equipment and associated control systems offering excellent quality, performance reliability & safety for Marine, Rail & Automotive sectors. With a worldwide network of over 20 agents, Hepworth export to over 50 countries each year, offering an extensive distribution service for their products.
Custom-Made Fabrications
Hepworth's Fabrications division manufactures everything from heavy duty brackets, space frames, enclosures and control box housings, to precision engineered, mirror polished super yacht deck fittings.
www.b-hepworth.com