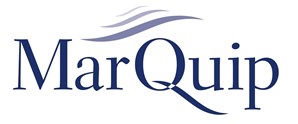 MarQuip
Exhaust Systems, Emission Control Systems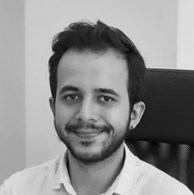 Contact For New Buildings
Contact For After Sales (Spares & Technical Services)
Based at the heart of the superyacht industry in the Netherlands, MarQuip is a world-renowned specialist in the design, engineering and manufacturing of exhaust systems for all types of sailing and motor yachts. If you are looking for premium quality underwater exhaust outlets and water-cooled exhaust systems, MarQuip has the answers.
Exhaust Systems
Guaranteed low noise levels and back pressure.
Custom-built solutions of the highest possible quality.
Integrated Aftertreatment systems.
Comprehensive, integrated systems.
One-stop shopping, with no extra purchasing costs.
Savings on engineering and design.
Vast experience gained from installing exhaust systems on over 100 superyachts.
Rich shipbuilding knowledge related to machinery, hydrodynamics and construction methods.
Exhaust systems that meet the requirements of all major class bureaus.
Emission Control Systems
As a leading designer and producer of superyacht exhaust systems for both sailing and motor yachts, MarQuip is ahead of the game when it comes to the new IMO emissions regulations which came into force on 1 January 2016. To help you comply with these new regulations, MarQuip has launched the CombiClean exhaust system. This innovative solution combines a particle diesel burner, silencer/muffler for noise level compliance and, if requested, a Selective Catalytic Reduction (SCR) unit and heat exchanger.
www.marquip.nl