Lopolight
Navigation Lights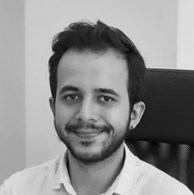 Contact For New Buildings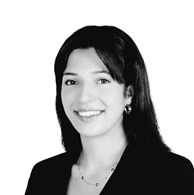 Contact For After Sales (Spares & Technical Services)
Lopolight designs and manufactures LED navigation lights, control & monitoring systems and other functional lighting for use on Yachts, Super Yachts, Navy vessels Workboats and other Commercial vessels.
Control & Monitoring System Solutions
Reliable and precise monitoring of your navigation lights isneeded both for safety - and it is required by the authorities, such as Class, Flag, Maritime authorities and IMO.
Lopolight offers a broad range of navigation light control and monitoring (NLC) solutions that satisfies the needs of any maritime professional, any vessel of any size. The system is modular, allowing you to select required modules, whilst maintaining the safety of the ship and compliance with the relevant rules and standards. For simplicity we have grouped the elements into modules. So you really need only to make 3 choices to get to your solution.
www.lopolight.com